Filler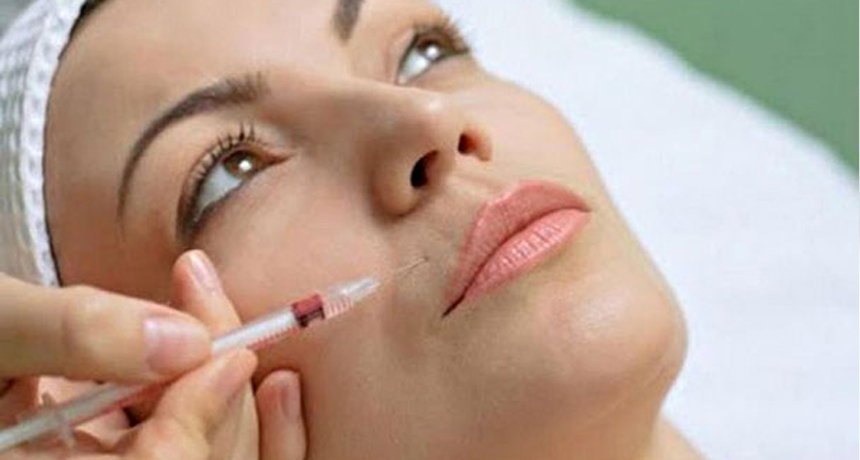 The filler treatment is a cosmetic treatment in which the wrinkles are present when the face is static can be eliminated. Various areas can be treated like the nasolabial areas, marionette lines, cheeks, jawline, etc. It is a good option for those who are not willing to undergo traditional facelift treatment. It works by filling up those areas of the face that are sagging. It is a simple, safer way to look younger. Face Essentials team of doctors take care that the patient gets flawless skin and a young look through this treatment. We use cannulas for injecting fillers, which provides effective delivery and better results in the targeted areas.
PRP And Nano fat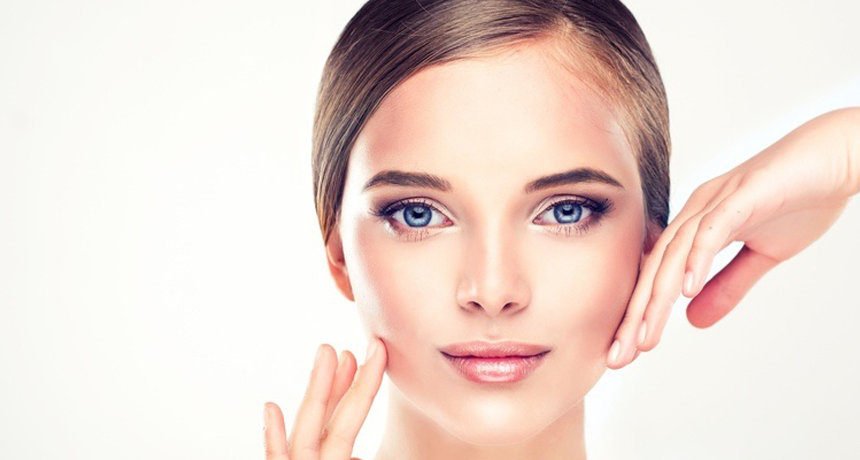 As these can be used on the scalp for rejuvenation of the hair, it also has outstanding effects on the facial skin, improving the skin quality and texture. It basically helps by inducing neocollagenasis, which helps in improving the skin. Nano fat is especially effective for under eyes pigmentation. Fat can also be used for bulking up the recessed areas of the face in the form of micro fat.
Chemical Peels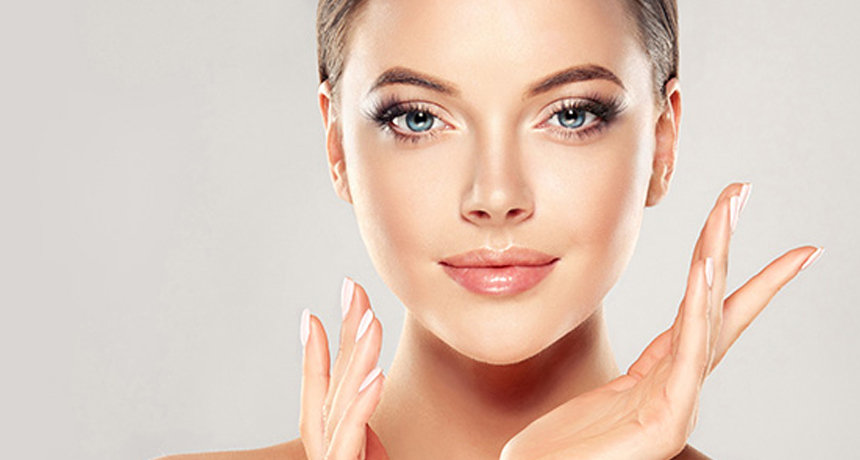 These agents are very useful in improving the skin in different ways like texture, acne issues, pigmentations, melasma, scars, post-acne depressions, etc. Different peels can be used like glycolic acid, lactic acid, salicylic acid, TCA, depending on the condition indicated.
HIFU (High-Intensity FocusedUltrasound)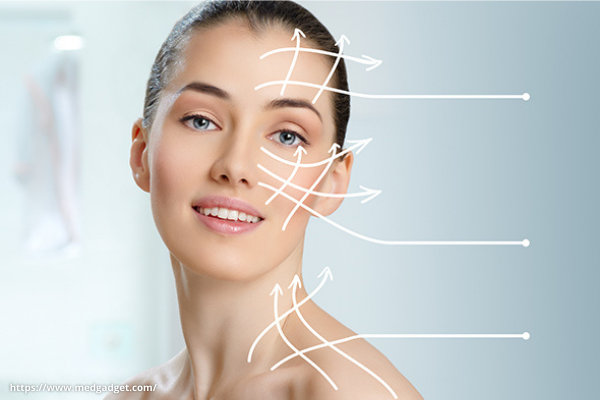 This modality is beneficial for skin tightening by focusing the high-intensity ultrasonic waves on a localized area, thus creating thermocoagulation points, thereby causing the tightening of the skin in these areas.