Hair Transplant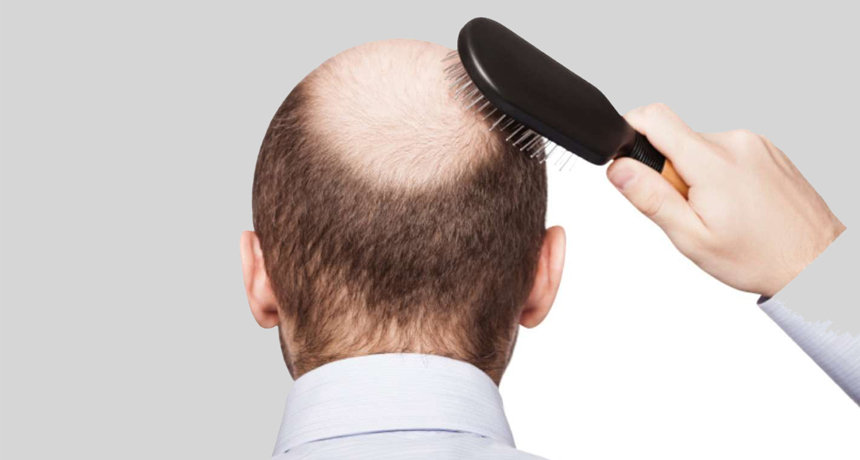 Face Essentials clinic is well known for providing the best hair transplant in Mumbai under expert surgeons' assistance. Our treatments are painless, scar free, and result-oriented because of the advanced techniques we use at our clinic. Face Essentials clinic provides 100 percent safe and appropriate hair transplant treatment. Our clinic provides you with international facilities at a much affordable price.
Bio stimulated Fue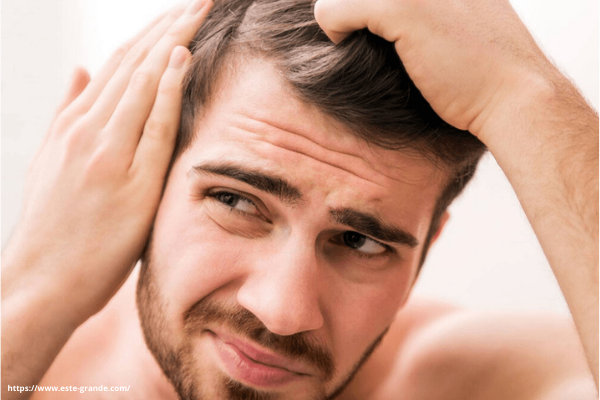 Our clinic at Navi Mumbai provides hair transplantation by FUEwhich enhances residual hair and transplanted hair due to high concentration growth factors and stimulation of stem cells. In this hair, follicles to be transplanted are preserved in a unique solution (like platelet-rich plasma). At the end of the surgery, this solution is injected into the affected areas. Due to this treatment, the right proportion of transplanted hair remains in the growth phase. This technique poses no danger of allergic, hypersensitivity, or body reactions because it is derived from the patient's body.
Eyebrow Transplantation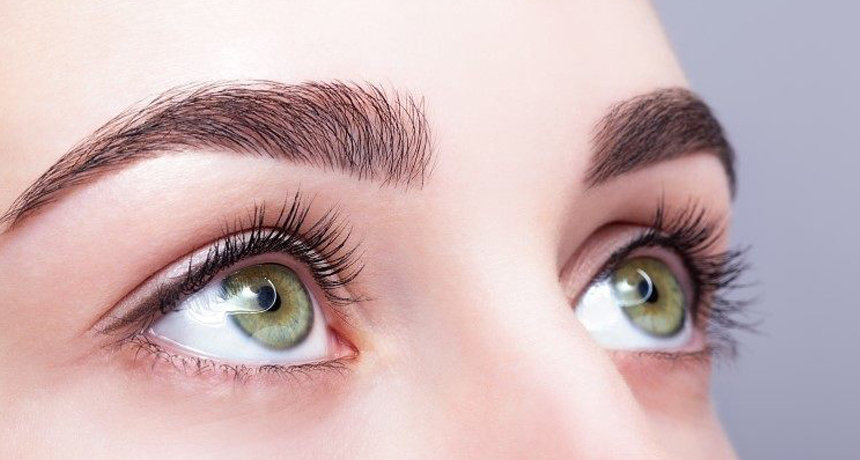 Your eyebrows enhance the eyes' beauty, and eyes' beauty prevents sweat from flowing into the critical eye region, protecting eyes against harsh sunlight. With the increasing growth of cosmetic treatment, growing attention has been seen for customizing the eyebrows to suit the face type. Due to aging or prolonged illness, prolonged eyebrow hair gradually subsides and reduces the face's beauty over the period. To enrich your looks, our clinic also provides eyebrow transplantation. Face Essentials offers world-class treatment for eyebrows hair loss to help people to restore their hair quickly. Our skilled surgeons have experience in eyebrow hair transplantation for more than ten years.
Direct Hair Transplant (DHT)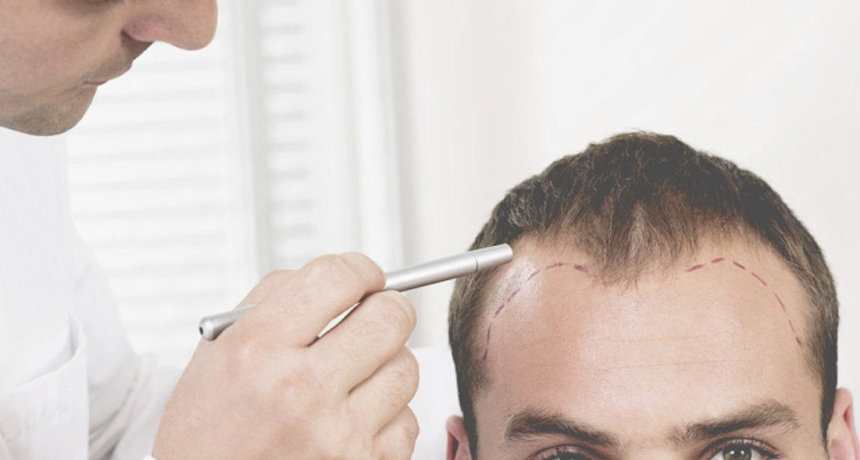 Direct hair transplantation is a feasible and straightforward modification in the follicular unit extraction technique. It is an unofficious surgical treatment modality for baldness. With the method of follicular unit extraction, after local anesthesia, the patient undergoes a process of scoring the skin with a motorized punch; graft extraction and implantation are performed simultaneously. This is the most advanced technique for hair restoration. Our team of experts in the Mumbai clinic provides excellent assistance and care during this treatment.
Body Hair Transplant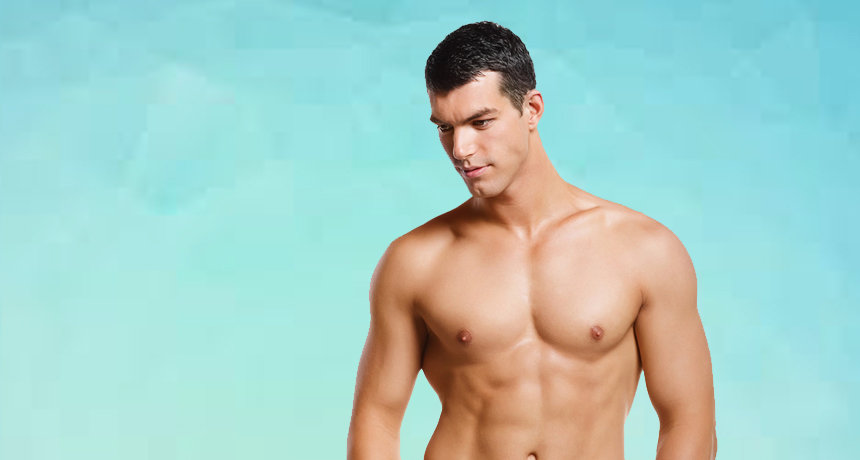 Usually, in any hair transplant procedure, the scalp hair is used for transplant. But in some cases, patients do not have a suitable donor area. In these cases, the hair from the beard or any part of the body like the chest, shoulders, legs, pubic area is used for transplantation. At Face Essentials clinic, Body Hair transplantation is done through an FUE procedure that leaves no scars at the surgery's end.
FacialHairTransplant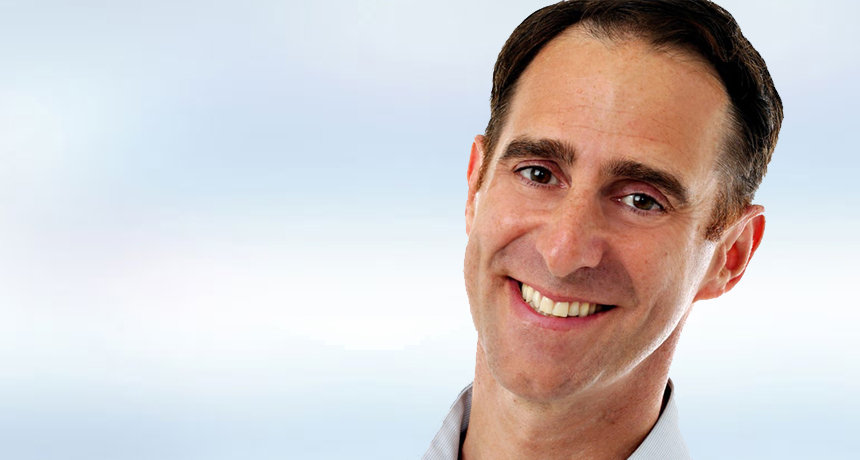 Facial hair transplant is a procedure that restores hair to areas where facial hair growth is thin or missing. It can be done to fix the goatee and mustache and sideburns, the cheek beard, and anywhere that hair is desired, even if it has never grown in the area before. Facial hair transplants can also be used to conceal acne scars and other types of scars. The facial hair transplant is usually performed under local anesthesia with an oral sedative but can be done under sedation if desired, depending on the patient's choice. With no sutures are removed, and this area will be fully healed up in a few days.
Stem cell Therapy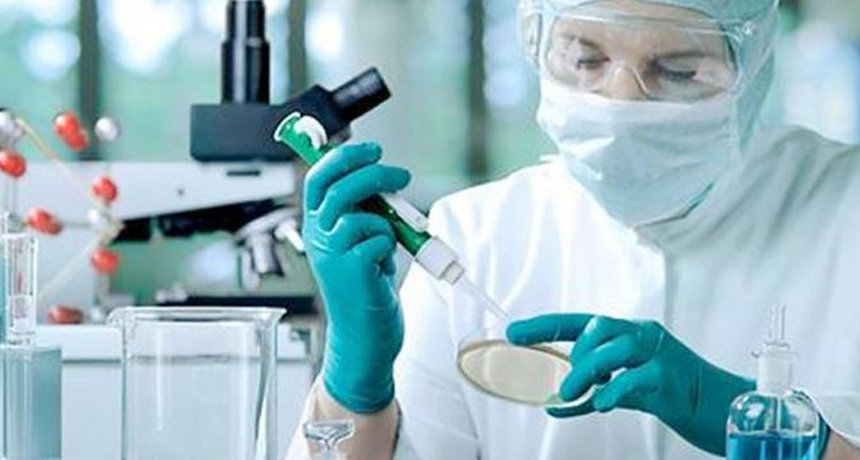 Our hair regrowth treatment also involves the replenishment of the lost stem cell. Through stem cell therapy, the pores of the hair scalp's pores are filled with stem cells, and as a result, new hair growth becomes possible. This technology is beneficial and long-lasting. Our clinic has provided a very satisfactory outcome with stem cell therapy. By inserting the stem cell, which is the pluripotent progenitor cells, they differentiate into new hair follicles, increasing the existing hair's amount and density. This is a groundbreaking hair loss treatment that encourages hair growth in 3 to 4 months.
Nano fat Therapy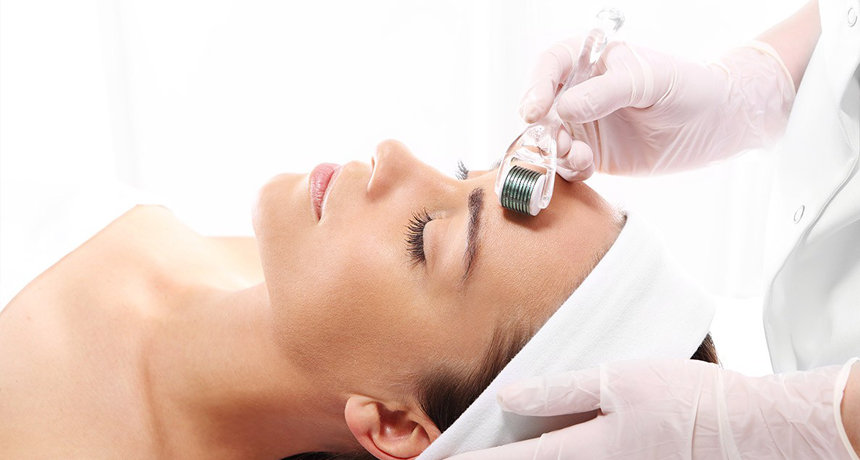 This is a procedure in which the fat liposuction is done from the patient either from the abdomen or thigh region, and the fat is removed in the form of micro fat. This micro fat is then passed through a series of processing units to derive nano fat. Thisnanofat contains adipose-derived stem cells, which can be then injected into the scalp for hair growth.
PRP & Dermaroller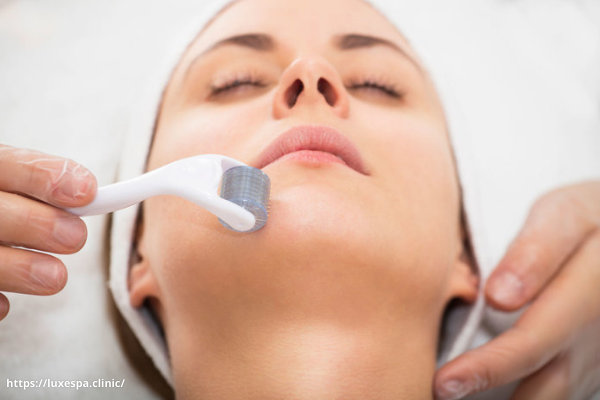 Platelet Rich Plasma Therapy, otherwise known as PRP, is a natural treatment to rejuvenate the hair. Through this treatment, your own PRP is injected into the scalp. Then the growth factors in your blood cells do their job, and hair growth is naturally stimulated. This treatment is suitable for both men and women. It is non-surgical, totally natural, an alternative medical procedure for hair loss and hair thinning. Our team of expert doctors at Face Essentials clinic provides this treatment at a considerate cost as more sessions are needed to obtain the desired result. PRP is also being used in conjunction with some hair transplant procedures. We also provide derma roller treatment that stimulates the skin to heal and repair naturally. The roller contains clinically proven micro needles which, when rolled over the skin, cause minimally invasive puncturing and pinpoint bleeding when rolled over the skin that can. The body is then alerted and begin its healing process naturally. Dermapen is also used for micro-needling, but it is more controlled since the needles' depth of penetration can be modulated and more uniform. We use calcium chloride to activate the PRP, which gives a better result.