Dr. Kartik Poonja is a top dentist in Vashi, with years of experience and in-depth knowledge of oral and maxillofacial surgery. Along with dentistry, Dr Kartik Poonja specializes in aesthetic medicine, hair transplantation, and plastic surgery.
Dr.Poonja is a young and accomplished dentist who is well-versed with the latest advancements in this field. He is highly competent in complex maxillofacial surgeries.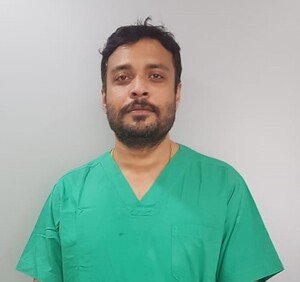 According to data, he is one of the most preferred choices for people searching for dentists near me in Vashi and nearby areas. He is the founder of Face Essentials, a renowned clinic in Vashi, a one-stop destination for comprehensive dental treatment, oral and maxillofacial surgeries, and aesthetic medicines. With his dedication, determination, and perseverance, Dr. Kartik Poonja, the best dentist in Vashi, has successfully handled thousands of cases. He is an expert in intraoral and extraoral procedures, be it surgical or non-surgical, handling defects involving the facial structures, implants, and sinus lift surgeries, root canal treatment, prosthetic rehabilitation, and many more.
His easy-going nature and a firm belief that a patient and doctor's relationship is built on truth and trust make him one of the most respected dentists in Vashi.
Qualifications
Dr. Kartik Poonja is trained in various specializations at some of the top centres.
This highly- qualified dentist near me completed his MDS in Oral and Maxillofacial surgery from MGM Dental College and Hospital, Navi Mumbai, in 2012.
Then he went on to pursue Fellowship in Aesthetic Medicine (FAM) from Germany.
After that, Dr.Poonja did his Fellowship in Plastic Surgery from Lebanon.
Past Experience
Dr. Kartik Poonja is very passionate about teaching and training upcoming dentists.
From 2012 to 2016, he was the lecturer at MGM Dental College, lecturer Navi Mumbai, the same college from where he completed MDS.
Later, he was associated with Nubello Hair Transplant Centre as the Head hair transplant surgeon. Here, he received lots of appreciation from his satisfied patients.
He practices at his clinic, Face Essentials, which offers a range of advanced dental procedures and aesthetic treatments under one roof.
Specialization
Dr. Kartik Poonja, an eminent dentist in Vashi and doctor of aesthetic medicine, is highly proficient in the following:
Dental Procedures
Maxillofacial surgery
Skin treatments
Hair transplantation
Let us briefly understand Dr. Kartik Poonja's specialization.
1.Dental Procedures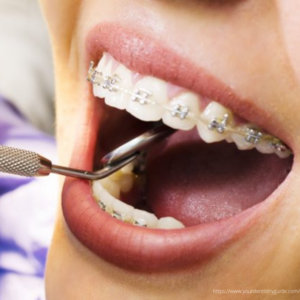 Being an accomplished dentist in Vashi, Dr. Poonja has gained expertise in various areas of dentistry. He offers the best solutions to all your dental problems. Dr. Kartik Poonja is an expert in root canal treatment, teeth whitening, periodontal surgery and aminates veneers, dental implant, prosthetic rehabilitation, dentures, sinus surgery, minor oral surgery, orthodontic treatment, and many more.
2.Maxillofacial Surgery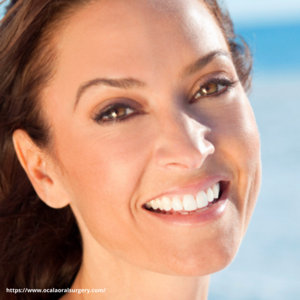 Oral and maxillofacial surgery is a specialty that focuses on reconstructive surgery of the face, mouth, jaw, and neck. Dr. Kartik Poonja is an experienced oral and maxillofacial surgeon adept in various procedures such as blepharoplasty, rhinoplasty, facelift, and oncoorthognathic, trauma surgery.
3.Skin Treatments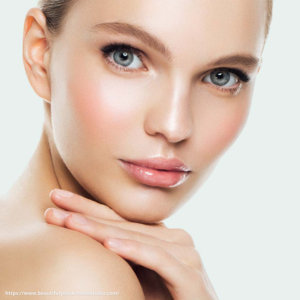 Apart from the above specialization, Dr. Kartik Poonja is highly competent in different skin treatments such as HIFU, fillers, Botox, chemical peels, Nano fat, and PRP. He is known to give natural results and make your skin look flawless and younger.
4.Hair transplantation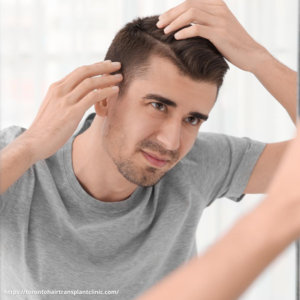 Dr.Poonja is an acclaimed hair transplant surgeon who is renowned for successful hair restoration surgeries. He is a master in all types of hair transplant treatments that includes Bio stimulated FUE, eyebrow transplantation, Direct hair transplant, body hair transplant, facial hair transplant, Nano fat therapy, PRP, and derma roller.