A huge number of people in Mumbai suffer from dental problems like a cavity, damage of teeth, etc. The reason behind all these teeth problems is unhealthy eating habits along with improper mouth hygiene. In some cases, they suffer from missing teeth and improper teeth.
A dental implant in Mumbai is an excellent solution with long-term effects for people with a damaged tooth or missing teeth living in and around Mumbai.
A dental implant requires healthy gum and bone. You may need a bone graft or sinus lift if you do not have sufficient bone to accommodate a dental implant or if the implant is too close to your sinuses.
Dr. Kartik Poonja is providing one of the best dental implant treatments at his Face Essentials clinic.
What is a Dental implant?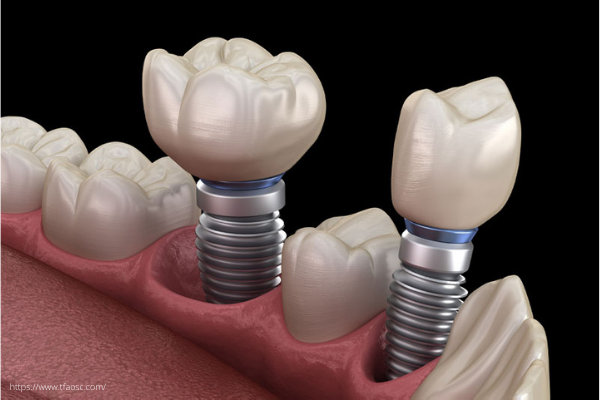 Dental implants are the cylindrical post which is made of titanium material. It is the best option for your missing teeth treatment. In this treatment, the dentist places the implant very carefully into your gum or jawbone. These implants work as an artificial root to hold the crown properly. The whole treatment requires one or two medical sessions.
The treatment is safer and effective in comparison to other prosthetic dental treatments.
What is the procedure of dental implant treatment?
The procedure of dental implant includes different steps: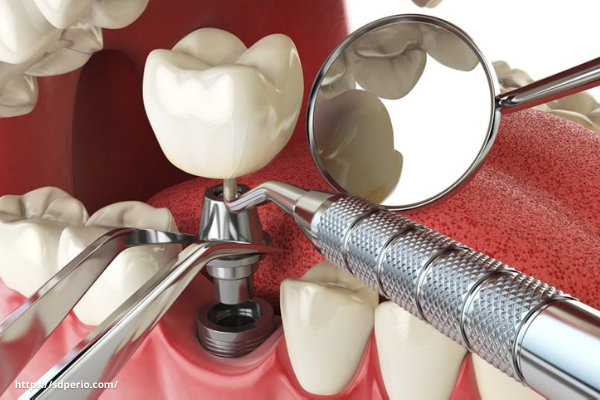 Application of local anaesthetic medicine on the affected mouth area.
Removal of the damaged tooth from your mouth.
Preparation of jawbone if grafting is required for the implant.
Placement of a dental implant into your jaw bone or gum according to your requirement.
Placement of healing cap to the newly implanted post on the area.
Leaving the implant for two to six months for being adjusted with your gum.
Placement of a dental crown on the post after a successful dental implant.
Application of corrective touch up in the end.
This is the basic dental implant procedure, but a few steps change depending on the type of dental implant used.
Let us check the types of dental implants.
There are three types of dental implants based on procedure size and materials.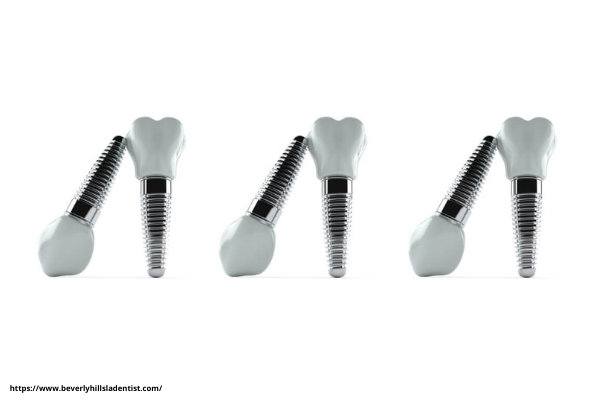 Industrial superior steel and corticobasal implants - Industrial implants are the regular two-piece implants in which the implant portion goes into the bone. We wait for a couple of months for further procedure. We will then attach a second component, which will come out of the bone on which the caps or a dental bridge have been fixed.
Superior steel implants are an outdated version now, which is not being used many days now. Subperiosteal implants don't go within the bone. There is a framework of the entire teeth set that we will fix on the bone. Once we select the framework on the bone, the gums are closed with time. The teeth are then fixed to the portion which is jetting out.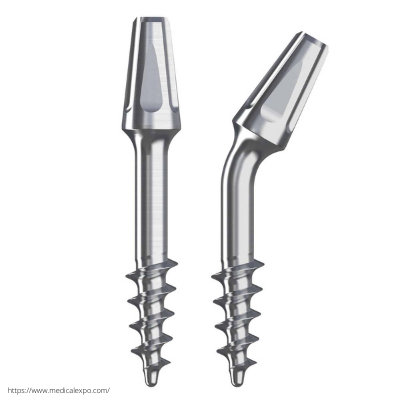 Basal implants - This type of implant is also known as a cortical basal implant. These implants take advantage of the most challenging part of the bone. We call it a cortical anchorage. Once it gets the most challenging part of the support, we give the teeth immediately, and there won't be any waiting period in this procedure.
Let us talk about dental implant cost:
Dental implant surgery cost at Face Essential Clinic in Mumbai is relatively low compared to others in the market. On average, it will cost you Rs. 30000 to Rs. 50000. The charges may vary from case to case depending upon your requirements.
We advise you to visit our clinic for a consultation to understand the exact cost of the treatment for you.
What are the advantages of dental implants?
The dental implant is very popular these days. The reasons are-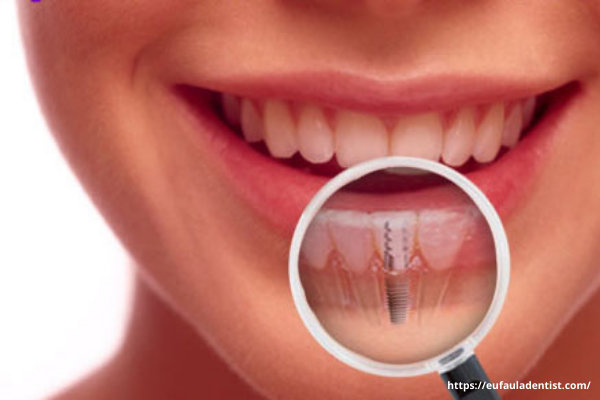 It gives you a comfortable fit and natural look.
The success rate is very high.
It is a reliable and long-term solution.
Your ability to chew and eat improves after the treatment.
It helps in enhancing your facial and bone features.
Enhances your aesthetical smile
Why Choose Us?
Face Essentials is one of the most trusted dental clinic in Navi Mumbai. Dr. Kartik Poonja, the managing director of our clinic, is a highly talented and experienced dental surgeon. He is known as one of the best dentists in Vashi, Navi Mumbai. We have a team of expert doctors who will provide you with quality treatment at an affordable cost.
All our patients are delighted with our treatments. We are extremely passionate about providing you with high-quality services. All our tools and technologies we use for carrying out the treatment procedure are of international standards.
Visit us to experience premium quality dental implant treatment.
Frequently Asked Questions
Q.Are there any side effects of dental implant surgery?
A dental implant is a safe and permanent solution for missing teeth. There are no long-term side effects after the treatment. You may feel pain, minor bleeding, and bruising just after the surgery. All of these go away with time.
Q.How long does a dental implant last?
A dental implant is a long-term solution for your oral wellbeing. Along with continuous maintenance and home care, it can last lifelong.
Q.Do dental implants harm the adjacent teeth?
No, it is a technique to get a cut at your gum to have the titanium post-implantation. After a few months, you will get the crown to fix on it. It does not hamper your other teeth.
Q.Can dental implants replace the denture?
The denture can be very problematic for daily use. Dental implants can replace your denture permanently.