Do you wish to know more about full mouth rehabilitation or smile design, or dental implant treatment in Navi Mumbai?

Your search for the dental clinic near me ends at Face Essentials, which is the best dental clinic in Navi Mumbai, offering these dental services and more.
Face Essentials is one of the best dental clinics in Navi Mumbai. Face Essentials has been founded by Dr. Kartik Poonja, the best dentist in Vashi and maxillofacial surgeon. He offers the latest dental restoration and aesthetic services, including smile design, full mouth rehabilitation, and dental implants.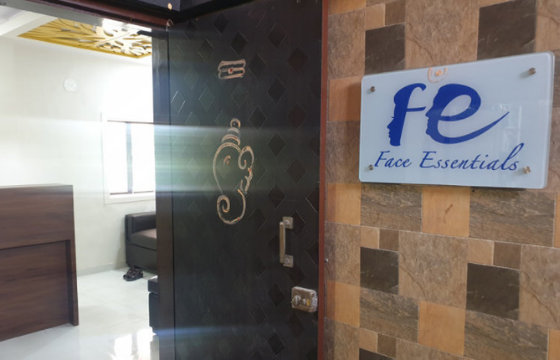 As the best dental clinic in Navi Mumbai, Face Essentials is a state of art dental clinic located in central Vashi and easily accessible by residents of Vashi and the rest of Navi Mumbai.
Its address is

Face Essentials

F1, D4, Second Floor, Sector- 9,

Above Shabari Hotel,

Vashi, Navi Mumbai – 400703
This dental clinic in Navi Mumbai offers the latest and most affordable dental treatment and restoration services. Face Essentials an immaculate and well-maintained clinic with the latest dental chairs and equipment and a waiting area. Patients wishing to consult Dr. Kartik Poonja can always visit Faceessentials in Vashi for the same.
Dental Treatments and services at Face Essentials
Face Essentials is the brainchild of Dr. Kartik Poonja. He is a very dedicated dentist with in-depth knowledge of the latest dental services, including dental procedures and smile design, and full-mouth restoration treatment.
Smile design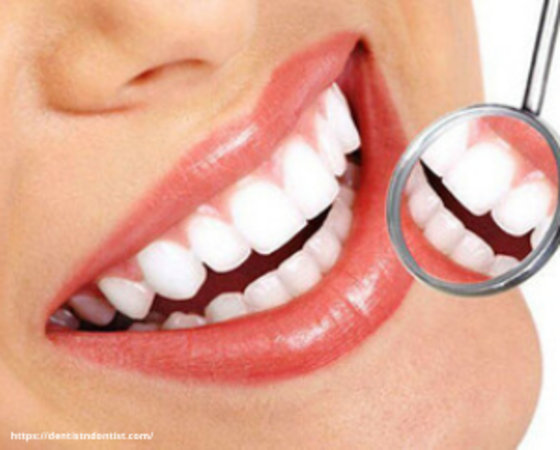 It is a dental procedure through which the dentist can redesign the patient's smile, making it look beautifully natural, straighter, and whiter.
Dentists work along with the existing teeth to restore their health and use the offer to resolve issues such as chipped teeth, discolored teeth, missing teeth, misaligned teeth, etc.
Dr. Kartik Poonja will study the patient's dental health, smile, and expectation of the new smile before giving his recommendations and suggestions.
Full mouth restoration treatment
Full mouth restoration treatment as the service refers to restoring almost all teeth in both the jaws of the mouth. The reason for a patient requesting this treatment could be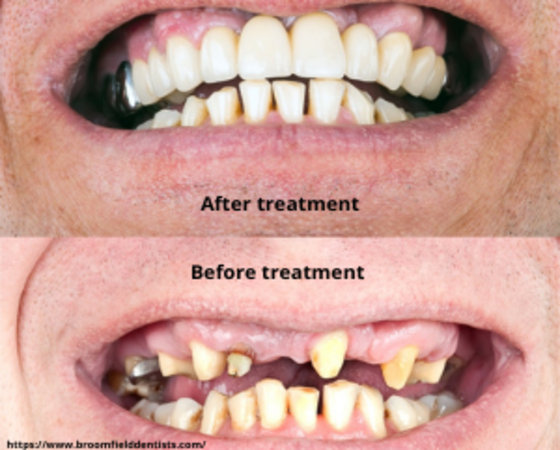 Loss of teeth due to decay and/or trauma
Injury or fracture of the teeth
Worn-out teeth due to acid reflux, enamel erosion, grinding of teeth.
Dental issues due to improper chewing habits, pain in the jaws and gums, and so on.
This treatment is an extensive treatment that requires many specialized dentists such as periodontists, orthodontists, endodontists, oral surgeons, etc. At Face Essentials dental clinic in Navi Mumbai, you will get all such specialized dentists under one roof.
Dr. Kartik Poonja will study the patient's dental health in great detail. He will suggest which restorative procedures and to which extent they will be required. These procedures could include root canals, crowns, inlays, veneers, bridges, and so on. The patient's chewing habits, stable bite, and much more have to be considered along with the shape of the lips, gums, side profile of the patient, and so on before finalizing the full mouth restoration treatment.
Dental Implant
Dental Implant is one of the most preferred restorative treatment. Dentists recommend dental implants to replace a missing tooth and/or prevent loss of the jaw bone.
Dental Implants are artificial roots that provide support when replacing a broken or a missing tooth with a new one. In a way, dental implants help maintain jaw bone, prevent bone loss and retain or improve facial features.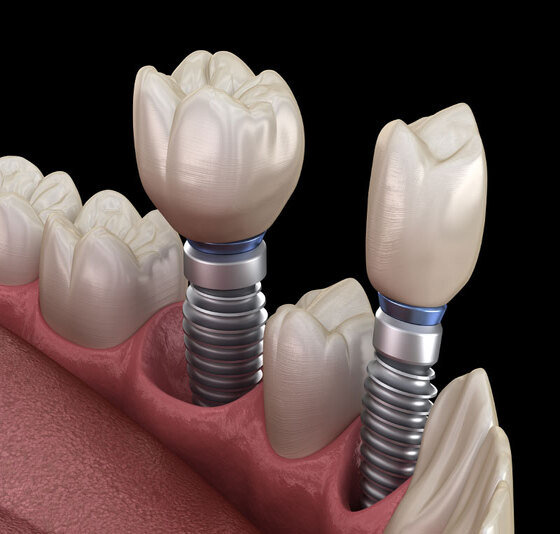 The loss of teeth can be due to decay, gum disease, excessive wear and tear, tooth injury, congenital disabilities, and failed root canal treatments.
The patient can regain their smile and self-confidence, and their personality to proceed with dental implants. Also, the patient will be able to chew and eat well and improve their health too.
Dr. Kartik Poonja will examine the patient's teeth, gums, and overall dental health. The patient will also need to undergo X-rays, and CT scans to know the jaw's bone structure below. He will then properly explain the entire dental implant plan and procedure to the patient.
Dr. Kartik Poonja is a top dentist in Vashi, with years of experience and in-depth knowledge of oral and maxillofacial surgery. Along with dentistry, Dr Kartik Poonja has done specializations in aesthetic medicine, hair transplantation, and plastic surgery. Dr Poonja is a young and accomplished dentist who is well-versed with the latest advancements in this field. He is highly competent in complex maxillofacial surgeries.
Why choose Face Essentials?
Comprehensive dental service packages
Face Essentials, the best dental clinic in Navi Mumbai, offers comprehensive dental treatments, including smile design, a full-mouth restoration, and aesthetic dentistry. Patients are welcome to approach Face Essentials for acute as well as chronic dental issues.
Expertise in maxillofacial surgery
Amongst other dental procedures, maxillofacial surgery is equally important. Dr. Kartik Poonja is an expert in performing reconstructive surgery of the mouth, jaw, and neck. He performs blepharoplasty, rhinoplasty, facelift surgery, orthognathic surgery, and trauma surgery with finesse and expertise.
Latest dental treatments and procedures
Face Essentials is equipped with the latest dental treatment procedures and equipment. At Face Essentials, a top priority is given to patient safety, comfort, and satisfaction. Face Essentials has many happy clients who, along with happy client testimonials, give patient referrals too.
Customized Dental solutions
Each patient of Face Essentials receives customized treatment and guidance. Dr. Kartik Poonja conducts a thorough dental examination and suggests the best possible treatment to restore the patient's dental health, keeping in mind its spending limit.
About Dr. Kartik Poonja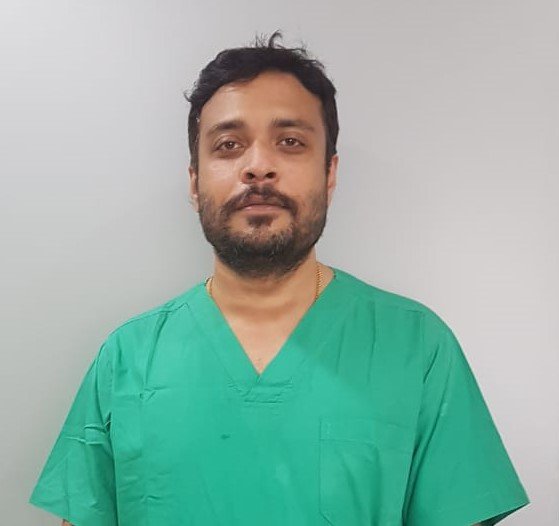 Dr. Kartik Poonja is an oral dentist and maxillofacial surgeon. He has performed many successful complex maxillofacial surgeries. He can perform intraoral and extraoral procedures, root canal treatment, prosthetic rehabilitation, full mouth rehabilitation, sinus lift surgeries, dental implants, and even smile design procedures. He has also treated defects involving facial structures very successfully.
He is considered the best dentist in Vashi, considering him to be a friendly and passionate dentist. He is dedicated to improving the dental health of his patients. He pays extra focus on full rehabilitation and smiles design patients ensuring they regain their personality quotient and feel more confident. He is the chief practicing dentist in our dental clinic in Navi Mumbai.