Blogs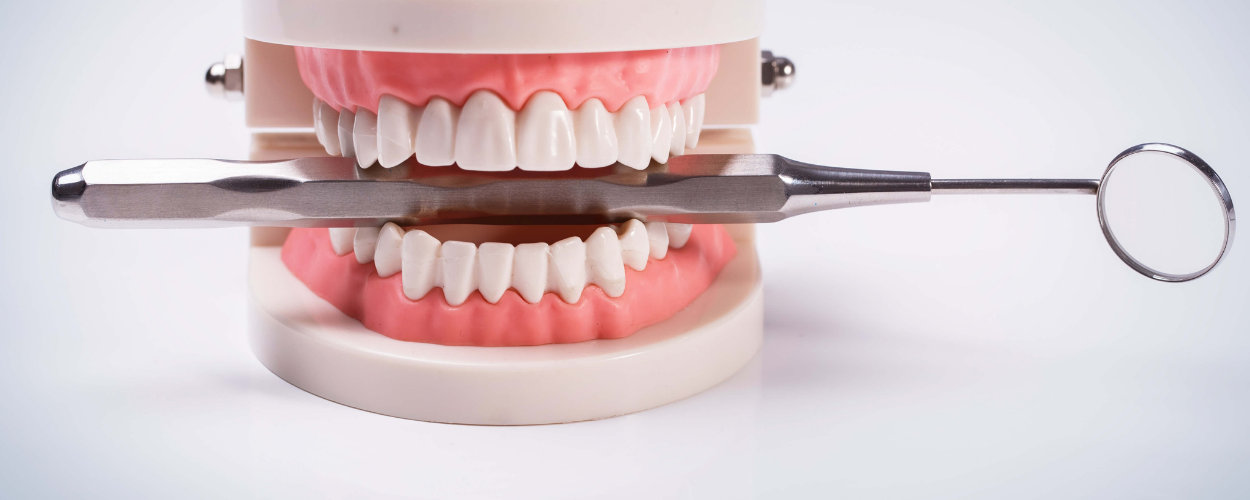 What are Gum Diseases: How to solve the issue?
Gum disease is a disorder in which your gums become swollen, red, or irritated. If it bleeds while you brush, it can be a significant problem. You may have extreme pain in your gums as a result of a specific type of infection.
Book an Appointment
Enter details,our team would approach to help you as soon as possible.